Revolutionizing digital
creativity, one pixel at a
time.
unleash your brand's potential
We are a team of web developers, armed with keyboards and powered by caffeine, ready to tackle any coding challenge that comes our way. We don't just build websites; we create digital masterpieces that will have your visitors ooh-ing and aah-ing like it's the NDP fireworks show.

We'll make it responsive, user-friendly, and as smooth as butter on a hot pancake. Your visitors won't be able to resist clicking, scrolling, and staying glued to your site.
We'll bring the energy, the vibrancy to your online presence, making sure your website stands out from the boring crowd.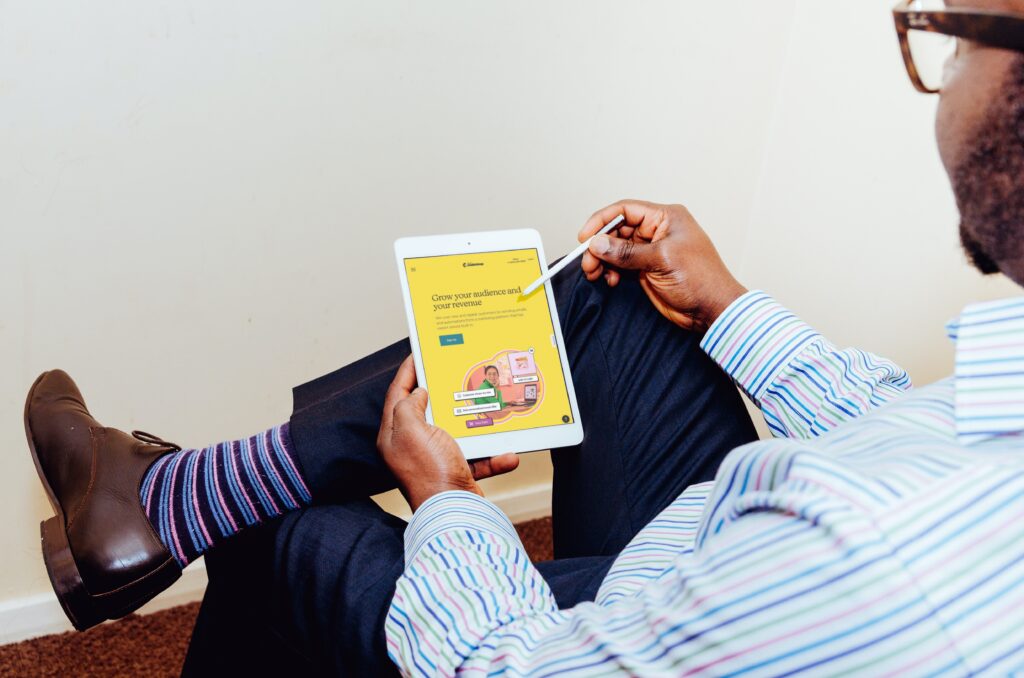 Here's how it works: We sit down with you, grab a cup of virtual coffee (or tea, if that's your jam), and dive deep into the essence of your business. We want to know what makes you tick, what makes your heart race, and what sets you apart from the crowd. Armed with this invaluable knowledge, we embark on a quest to create a website that captures the very essence of your brand.
We'll build a website that not only looks stunning but functions flawlessly. Need a custom e-commerce solution? No problem. Want to integrate the latest social media trends? Consider it done. We'll even throw in some secret sauce to make your website lightning fast and as smooth as butter.
We'll create an interface that's visually captivating and ensure that your website is as intuitive as ordering your favourite bubble tea. We'll craft seamless user journeys that leave your visitors feeling like they just discovered the holy grail of online experiences. From smooth navigation to interactive elements we've got it all covered.
Your website will load faster than a cheetah on roller skates, keeping your visitors engaged and preventing those dreaded bounce rates. We know how precious your time is, so we won't waste a single millisecond of it.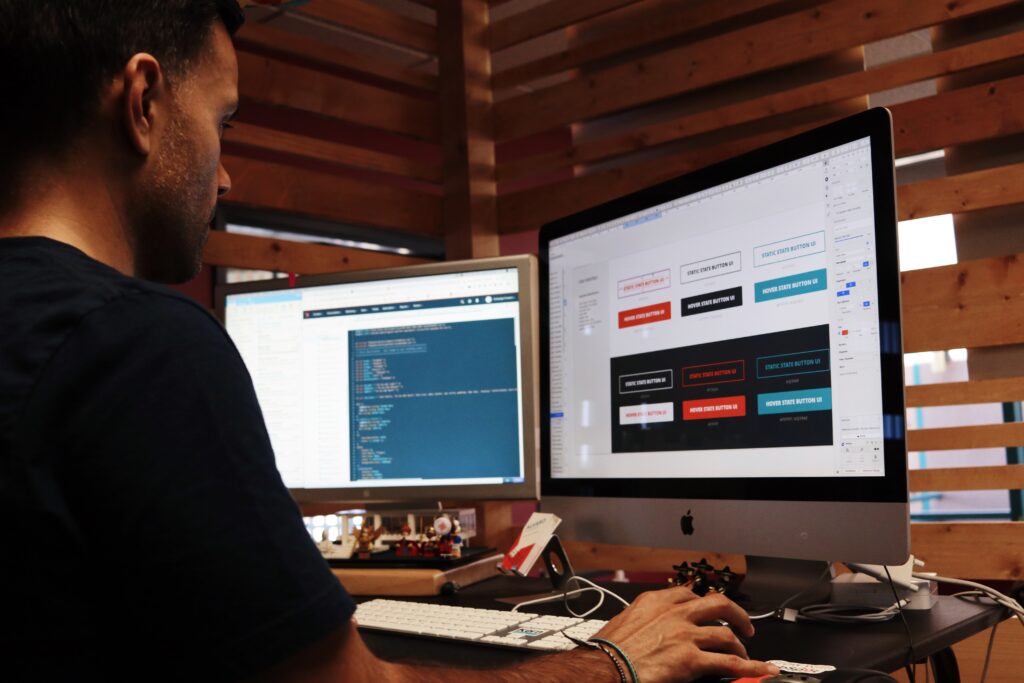 We won't just wave our magic wand and disappear once your website is live. Oh no, we're in this for the long haul. Our team will be there to support you every step of the way. Need an update? We've got your back. Want to add a new feature? We'll make it happen. We'll be around to ensure your online presence stays on top of its game.
Dare to dive into the realm of
cutting-edge design and
breathtaking beauty?
Embark on an epic journey with us and witness your web dreams transform into reality.