CRAFTING DIGITAL EXPERIENCES
WE
CRAFT
DESIGN
BUILD
ELEVATE

YOUR BRAND
ONLINE.
The one-stop
creative hub that
unleashes the potential of your brand.
Based in Singapore, we're a one-stop creative technology agency providing comprehensive technological solutions to accelerate your business growth.
Develop stunning websites tailored for your brand's needs.
Create a powerful identity that resonates with your audience.
Craft delightful user experiences that drive engagement.
Custom application solution to boost your company's efficiency.
Capture the perfect shot to elevate your brand's image.
Empower your brand to reach new heights with data-driven marketing strategies.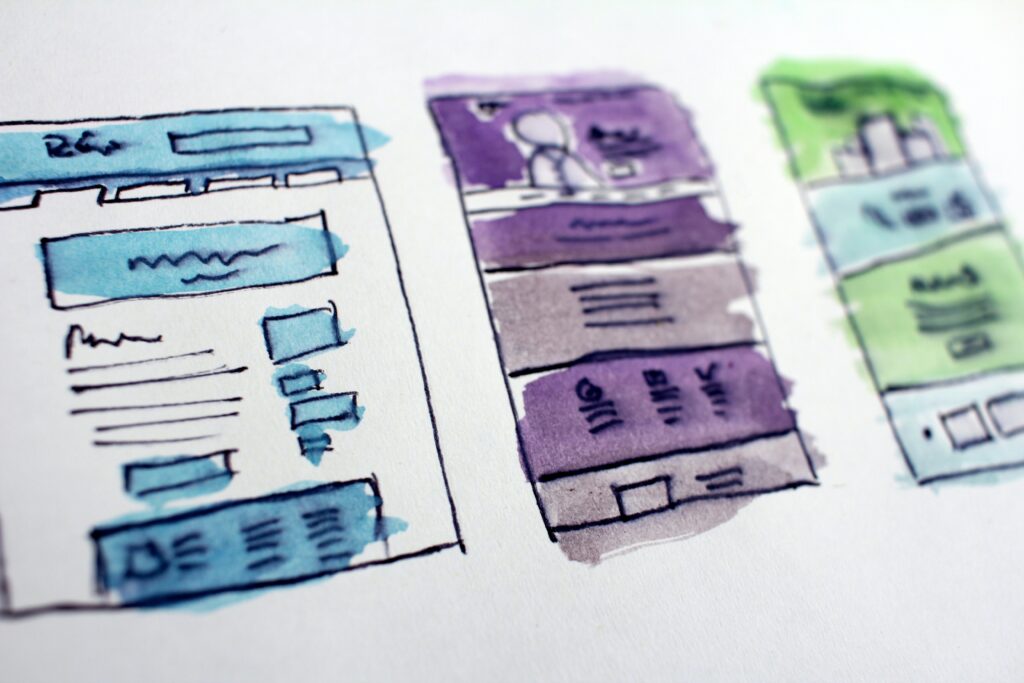 website design and development.
corporate | ecommerce | landing page | ui / ux | hosting | maintainance
Wait, are you serious? You haven't tried our top-notch web development services? Let's put an end to the ctrl-alt-delete cycle on your current web assets and gift you a stunning web presence that'll make your competitors green with envy. 
By tailoring a custom web application to your business's unique requirements and goals, we can address a wide range of objectives, spanning from boosting efficiency to elevating user experience, resulting in a highly personalized solution.
brand identity | ui / ux | digital & print design
And did we mention how flippin' awesome our graphics team is? They know a thing or two about transforming boring logos into eye-catching magic. Trust us, even Dumbledore would approve!
seo | social media management | kol & ugc marketing
Ready to skyrocket your brand's image like Elon Musk's rocket launches? You've come to the right place! Our fantastic team transforms your ideas into wondrous works of digital art, photography, and branding. 
With our corporate photography services, we capture the essence of your brand, product, or service and turn it into a gripping visual narrative. Our photography maestros are here to create images that will make your audience go "Wow!" and leave a lasting impact.
Over the years, we have had the privilege of working with an incredible array of clients and partners seeking accelerated growth in competitive markets.
Check out some of the projects that we have worked on. 
"Timothy is a very patient and kind web designer. He has done a fantastic job and I am very impressed by his skill and work. He responds fast to many of my questions and messages as well Thank you very much for your website design and patience with me to bring it to a nice completion of this project."
Thanks to Timothy our website was launched within a week's time . He is skillful and ensure our page is mobile friendly, easy to navigate and that all our images are scaled visually pleasing. He followed our brand guide thoroughly and we are very pleased with the end results.
Definitely 1000/10 recommended for prompt & quality service!
let's get this party started!
Get your business online today!
Easy! Just fill out our contact form and we will be in touch to discuss your vision and needs.
What's your design process?
We start with a brainstorming session to understand your goals, then work on initial designs, get your feedback, and refine until perfection!.
Absolutely! We tailor our services to fit a wide range of budgets, ensuring you get the best value for your investment.